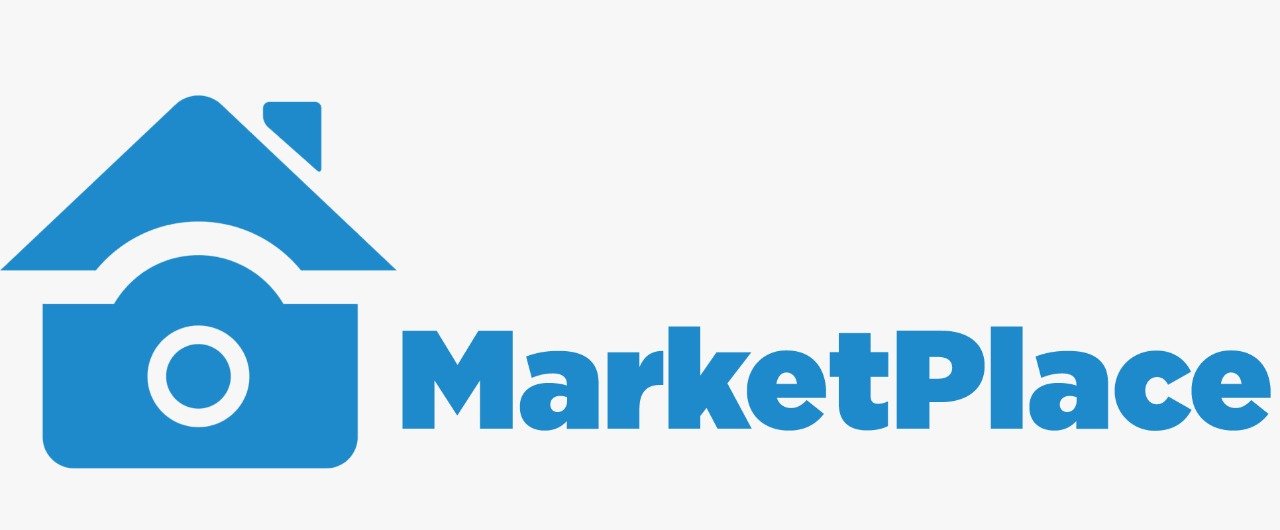 Online Marketplace For Digital Goods
Over 5 years in business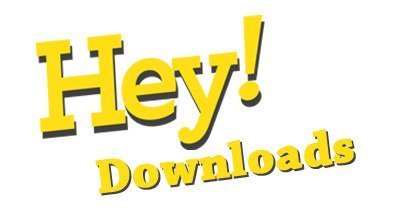 100+ Sellers, 2500+ Customers
3000+ Successful transactions
100% Satisfaction guarantee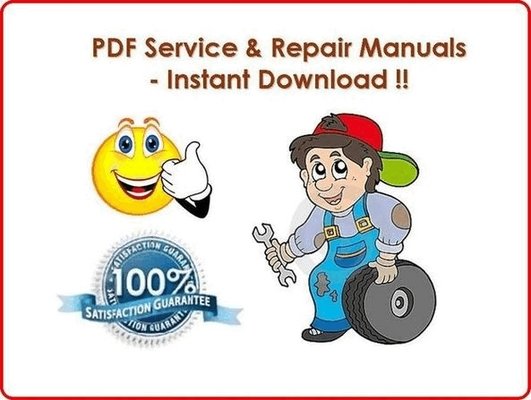 Nissan
Manuals Start at
$14.95
Click Here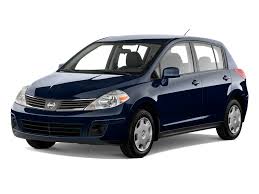 HeyDownloads.com is a one stop online market place for your digital goods. Download PDF Service Repair Workshop Manuals Ebooks for a wide variety of vehicles including maintenance of cars, motorbikes, ATV, WaterCrafts, Snowmobiles, Marines, UTV, Trucks, Power Equipments, Engines, and Electronics.
These manuals provide all the information required for service, repair and maintenance of vehicles, the following content are usually covered: body,frame & mounting, engine, suspension, driveline, brake systems, transmission/transaxle, clutch, chains, exhaust, fuel, steering, shocks, climate control, instrumentation & Warnings Systems, battery & charging systems, audio, lighting, electrical distribution, and wiring.
A repair manual provides step by step information such as general maintenance; it covers every aspect of repair. Best of all, the repair manuals contain illustrations to guide you through repair procedures. These are simple and easy to use manuals for people who like to Do It Yourself with variety of diagrams, schedules, troubleshooting and diagnostics.
Download the source of the problem and refer to the troubleshooting section in your service/repair manual to determine the cause and how to remedy the problem.
Happy Downloading!!